Get to know more about us
Tropica organic Foods pvt Ltd (TOFPL) was established in 2019 with the objective of manufacturing of Fruit and Vegetable based value added products from organically grown coconut, fruits and vegetables also spices mainly targeting for direct and indirect export under VINI brand. Elevating a family business specialized with organic coconuts being carried out under the business name Tropical Organic Foods as a product diversification strategy since 2012.
With the experience gained by managing Mothers business and the experiences obtained by working in export oriented well reputed companies in the processed food industry, the MD has decided to venture into processes food industry and for this purpose a state of the art fruits and vegetables processing factory is being established with canning and dehydration facilities.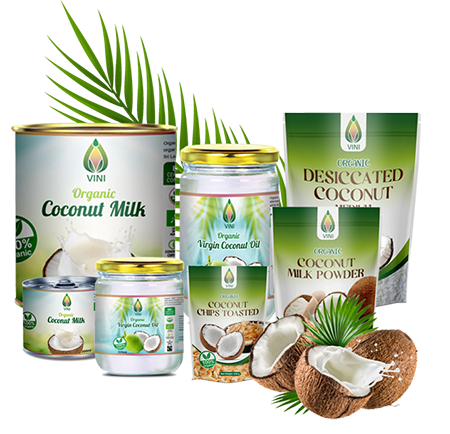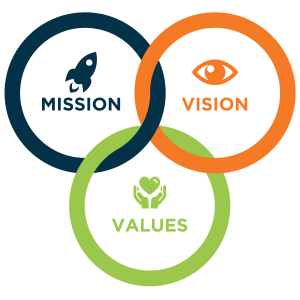 To be open, honest and fair whatever we do, we do it right, ethical and loyal way with supper good quality for healthy life.