Tropica Organic Foods (Pvt) Ltd is a well reputed coconut, fruit and vegetable based food and beverage products manufacturer & exporter under the brand name Vini.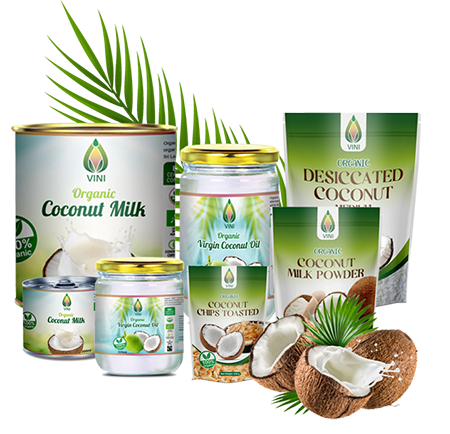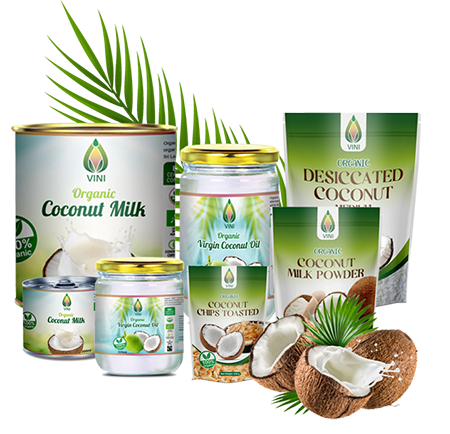 Coconut (Cocus nucifera) is one of the major plantation crops in Sri Lanka, which accounts for approximately 12% of the country's agricultural produce. The total land area under cultivation is 395,000 hectares and about 2,500 million nuts are produced per year. Sri Lanka is in the fourth position among the other coconut producing countries in the world.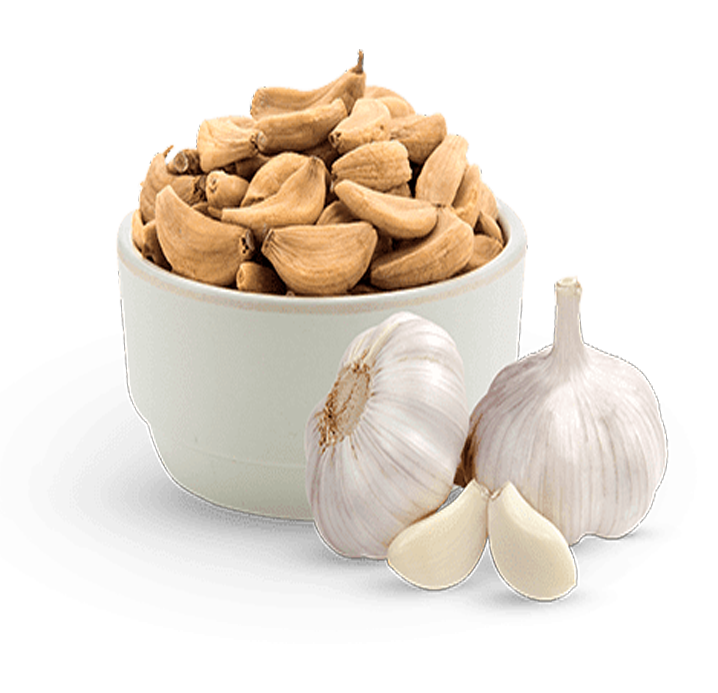 Many types of food can be preserved for indefinite periods by extracting the moisture, thereby inhibiting the growth of microorganisms. Dehydration is one of the oldest methods of food preservation. Because of the varied growing and harvesting seasons of different vegetables at different locations, the availability of fresh foods differs greatly in different parts of the world
Fruits and Vegetables Products
Fruits and Vegetables available both whole and sliced in the cans and glass jars also as whole fresh. Canned products are made from fresh vegetables and fruits. Cultivated in an ecologically responsible way. The manufacturing process is set up in a way to guarantee a preserving their natural taste, vitamins and healthy nature.
We have implemented a well-structured quality control & management mechanism that is in line with the criteria required by international quality standards like BRC, ISO, HACCP, GMP, Fairtrade, and Kosher.






Rich in Nutrients, Good Quality, Organic and GMO FREE Premium Coconut, Fruit and Vegetable Based Products in Sri Lanka
Enjoy a largest selection of 100% organic coconut, fruits and vegetable based food & beverages sourced and manufactured ethically from the tropical paradise island – Sri Lanka. The reputed manufacturer & exporter of coconut, fruits and vegetable based products in Sri Lanka, offers premium quality processed coconut and organic fruits & vegetables products for the international wholesale market.
Every coconuts, fruits and vegetables that turned into our products is hand-picked at its peak for optimal freshness and nutritional value and processed & manufactured using the ultra modern technologies at our own factory premises.